Gastronomy & Nature
Get ready for a unique experience. We offer you the chance to discover a different Matarraña, from a privileged perspective.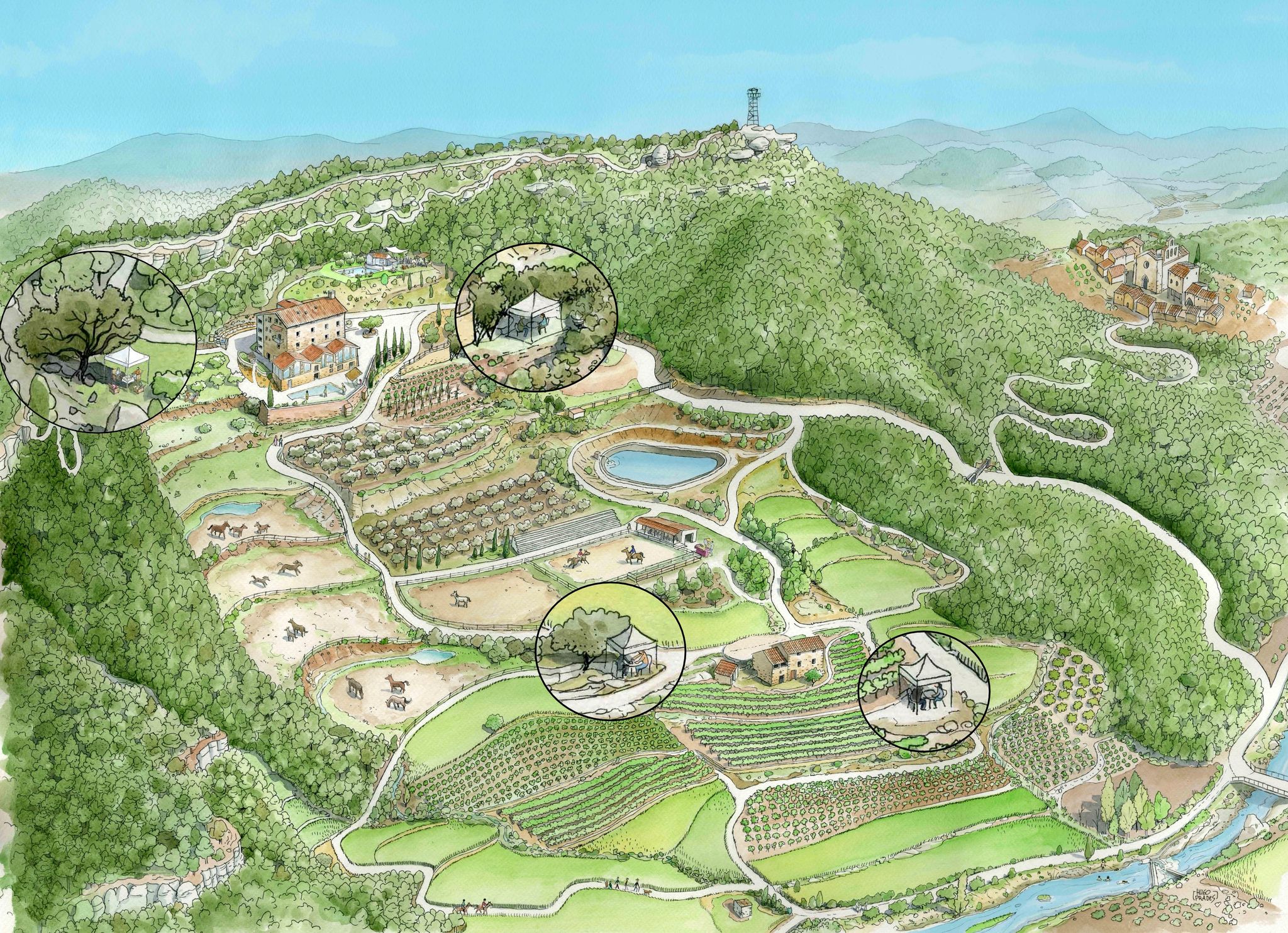 Minimum experience of 2 people. You can request a transfer to the selected location.
You must book the experience 24 hours in advance, indicating if you have any intolerance in order to adapt the menu.
Booking times: every day from May to September, from 13:00 to 15:00.
More information and reservations: +34 978 910 505