Restaurant la Atalaya del Tastavins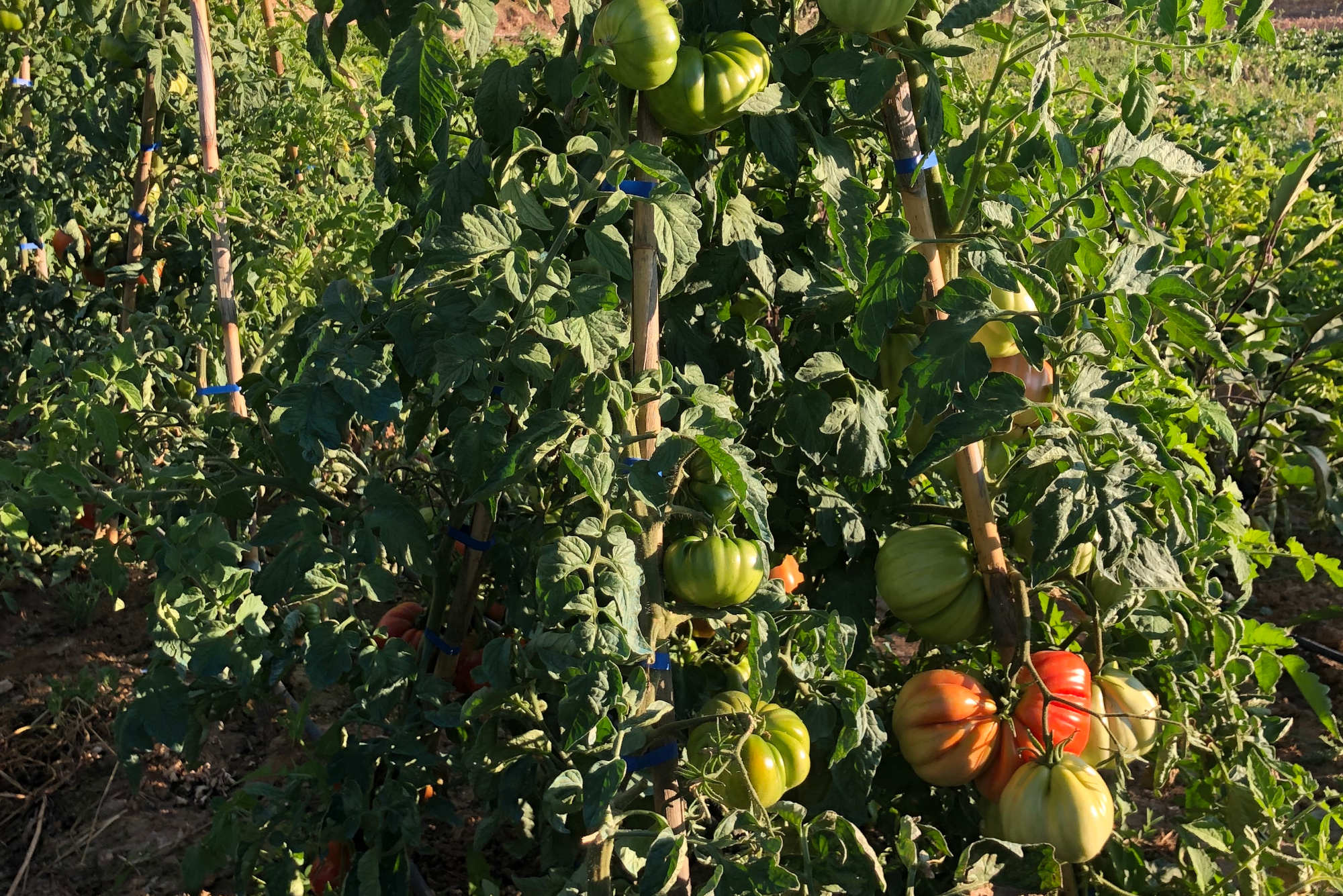 Gastronomic concept
The philosophy of "La Atalaya del Tastavins" mix the innovation at the same time that respects the tradition of the local gastronomy of the region of Matarraña, integrating typical local products into their dishes.
Spaces
"La Atalaya del Tastavins" has three indoor and outdoor spaces where you can enjoy pleasant lunches and dinners.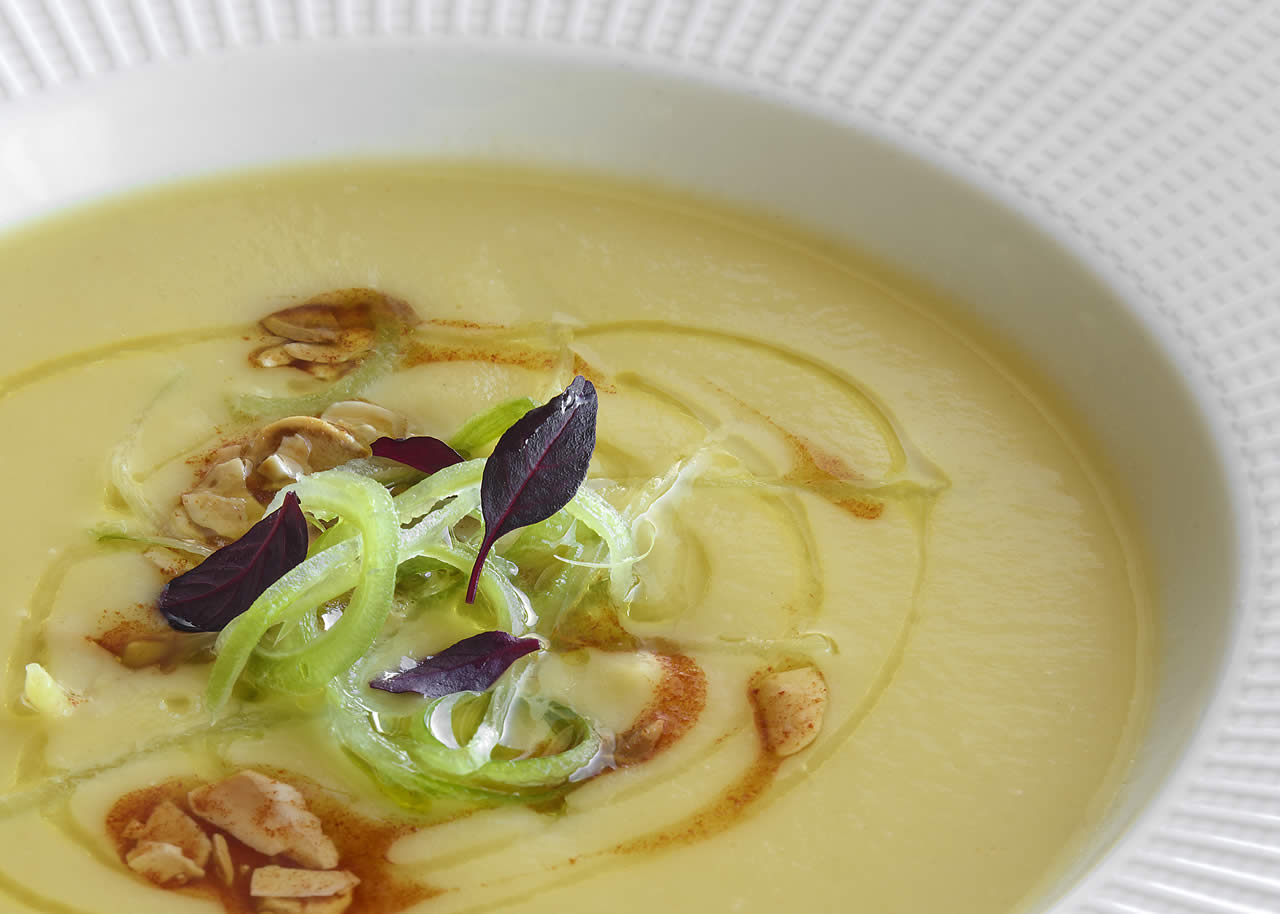 Menu
After having visited every corner of the region, we have prepared a menu in which the real protagonist is the product.
Winery
La Atalaya del Tastavins has a wine cellar with more than 40 references of white, rosé and red wines produced by family winemakers and wineries located in the vicinity of the hotel.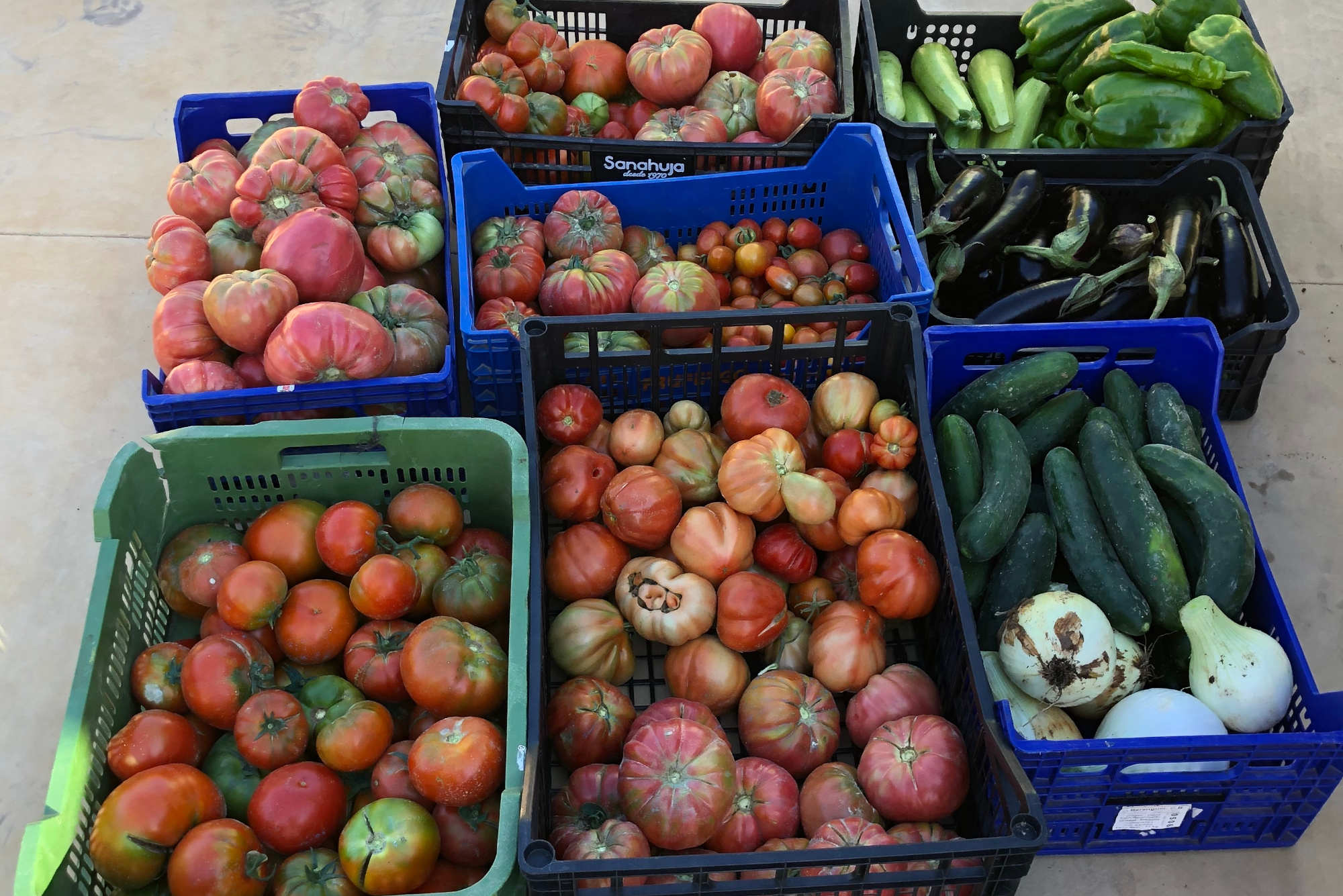 Sustainability
The constant availability of food from all over the world and from all climatic zones makes it difficult to develop an awareness of the environmental and human benefits of zero-kilometre cuisine.
Team
The most important ingredient in all our creations cannot be tasted, but it can be felt intensely. It is the pulsating teamwork of all of us.
Experiences
The philosophy of La Atalaya del Tastavins mixes innovation while respecting the local gastronomic tradition of the Matarraña region, integrating typical local products into its dishes.
Reservations
The restaurant is housed in an old 18th century farmhouse, located within the Torre del Marqués estate, and allows you to enjoy a gastronomic experience amidst the idyllic scenery of the Tastavins Valley.